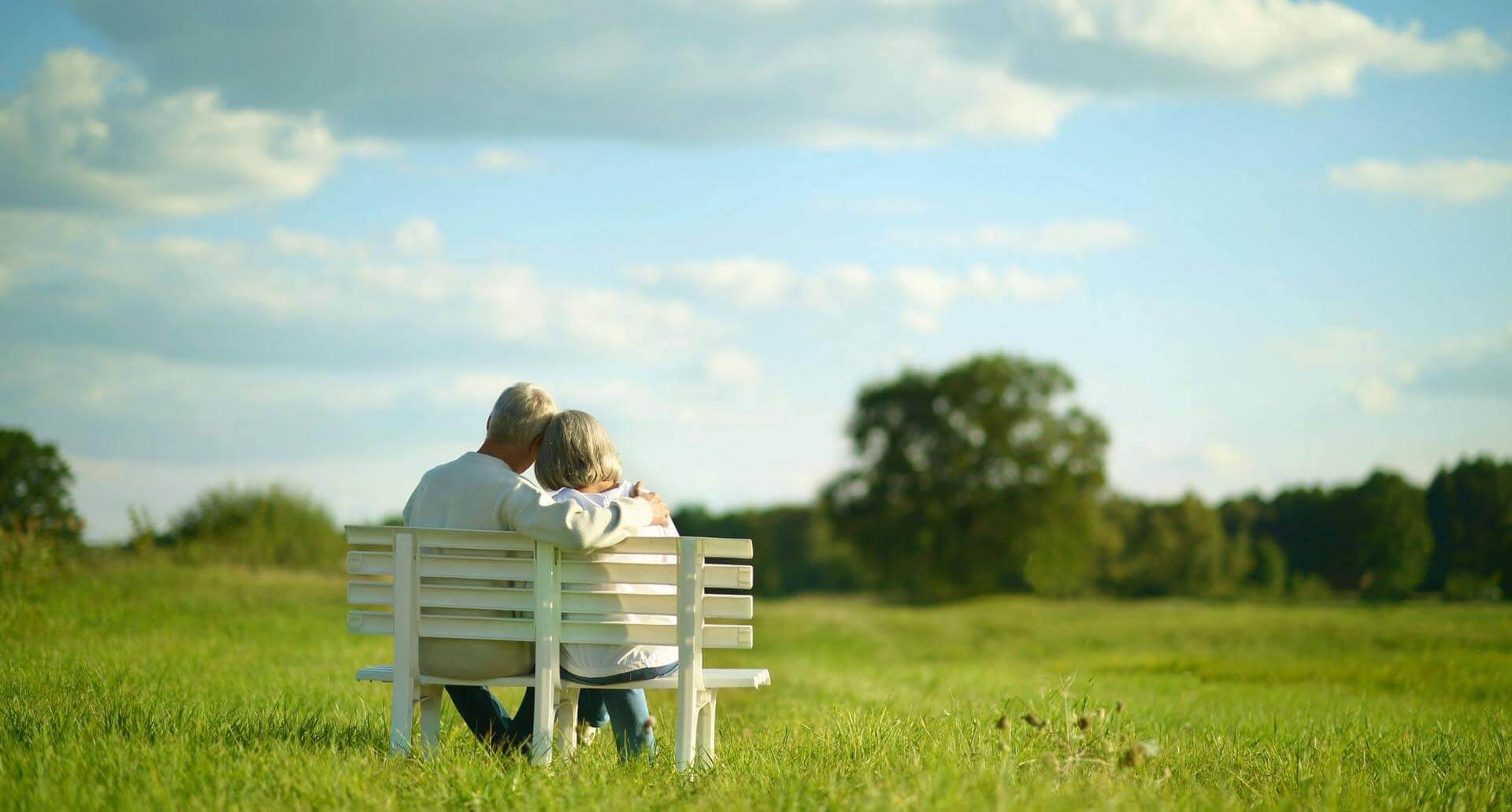 SECURE YOUR RETIREMENT
Receive your free Reverse Mortgage PersonalQuote
A Reverse Mortgage to Purchase a new home?  YES
A Reverse Mortgage to Refinance an existing mortgage?  YES
Americans are buying homes. In fact, 25% of all borrowers are age 60 or older according to the National Association of Realtors®. Most of them (68% of those age 62 to 70 and 58% of those age 71+) finance the purchase of their home. But less than 1% of borrowers age 62+ are using the Home Equity Conversion Mortgage (HECM) for Purchase option, even though it may be a more suitable solution.
Because awareness of the HECM Reverse Mortgage for Purchase is still relatively low among borrowers and real estate agents, we help educate our clients about this financing option. When borrowers use HECM Reverse Mortgage for Purchase, they have more available funds to afford the home they really want in the location they desire, and they're able to maintain greater financial control.
If you are at least 62 years old and already own your home, a reverse mortgage may be a useful tool. There is no limitation to how you use the money, so you can cover medical expenses, fund education for your gradnchildren, set aside cash reserves for future expenses, make home upgrades or any other reason. 
We are Reverse Mortgage Planners!  Our planners are licensed professionals, each planner holds a degree in Finance and Certified in Personal Financial Planning.  
A Reverse Mortgage Planner with TST Financial will assist you from your initial quote to your closing.    
As part of the process, you'll also work with an independent reverse mortgage counselor; who can help you further evaluate all risks and benefits. You control the entire process...from Quote to Closing...at your pace. 
We assist borrowers across Colorado with their Reverse Mortgage planning goals, locally based right here in wonderful Colorado.  Representing you as a licensed mortgage broker, we look forward to assisting you and your loved ones.  You may prefer to speak directly with a person, and we understand, please feel free to call 970-222-0816.  Any voice messages received will be returned the same day or as promptly as timing allows.  
If you are looking for Reverse Mortgage education information and materials, we'll assist with that too.  Our Reverse Mortgage QuickQuote and customized PersonalQuote are free without obligation.  A Reverse Mortgage is not right for everyone, so how do you know?  Online Reverse Mortgage calculators might be fun, but don't settle for less accurate unpersonalized information.  We'll help with the calculations so you can make an informed choice, using current rates and accurate figures.
No credit inquiry is required to begin.